In 2018, Tyeesha set out to better understand the fashion industry, and it became the most gratifying and worthwhile choices she has made. After an eye-opening trip to South-East Asia, her global views started to become considerably more significant. Her goal after coming home, was to put her thinking into action and better understand the fashion industry. Tyeesha created a blog called Civic Styles and organically, she turned it into a online store for vintage clothing and jewelry.
I connected with Tyeesha through a friend and the first time we met...we ended up going to Drumheller. Normally, I don't recommend getting into a car with someone you barely know however, I felt immediately at ease with her. She is bubbly, curious and genuine. I hope our conversation provides some insight into her and her Civic Styles.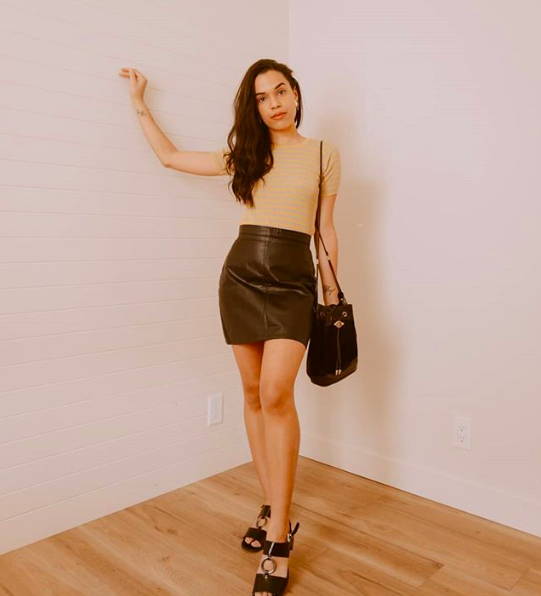 What's one piece of advice you would offer to someone thinking of starting their own business (or to other entrepreneurs)?
My biggest piece of advice and something that was one of the hardest things for me to learn is that you can't do everything yourself. It can be hard to let your reins down and except help, but collaboration is truly when your business will begin to flourish and grow. Don't be afraid to ask for advice and help.Don't be to proud to accept free help from your close circle either.
What advice would you give your younger self?
I would tell my younger self that change is good and embrace it with all your heart. It can definitely be scary but it's the only way we grow.
What's your definition of success?
I personally have tried to avoid this idea of gaining "success". Society has really taught us to have this check list in our minds and to put a lot of pressure on yourselves. This often leaves you unsatisfied in your work life. Success for me looks more a balance between work and personal time. Always staying true to what feels right to you personally. Take time to appreciate your small achievements and remember that simply existing how you are is always enough.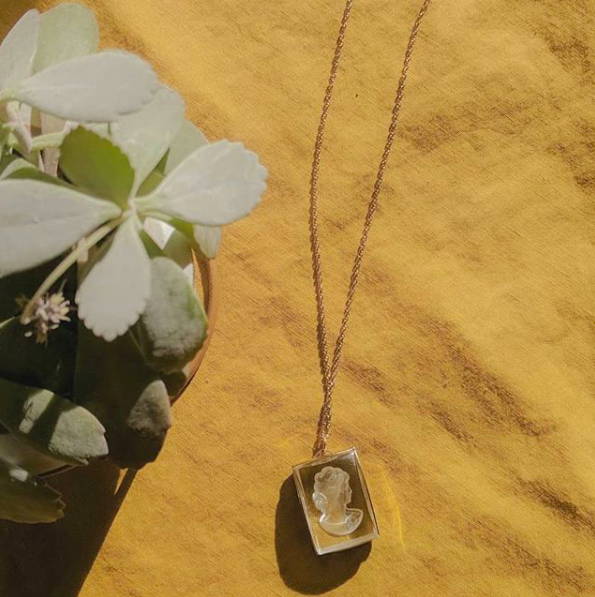 If you could magically solve one problem in the world, what would that be?
I would definitely like to give more people access to mental health care and normalize therapy. So many of the world issues are created because so many people suffer in silence and don't know how to communicate. This is crucial for our future.
If you could invite three people, living or dead, for a fantasy dinner party, who would those people be?
I would definitely have to invite David Bowie, I mean it's David Bowie. For me Bowie has always been an individual that redefined fashion and art. He truly is an icon and I would love to pick his mind about fashion.
Murray Bookchin, who is an environment activist and social anarchist, writer. Bookchin was definitely ahead of his time in understanding human causes on climate change and seeing how broken our current systems are. I would love to here his opinion on the policial and environmental climate of 2020.
This one is kind of two people but the hosts of the You're Wrong About podcast. It's definitely my most recommended listen, I just love how Sarah and Mike disect and make you rethink a lot of social norms and media sensationalized stories. They would definitely keep me laughing all dinner.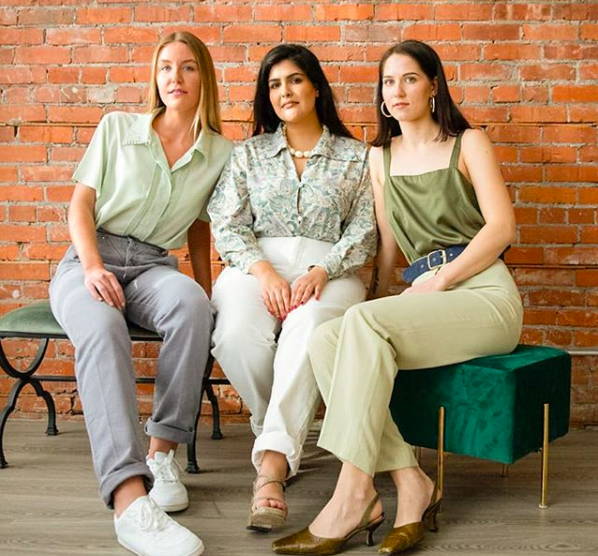 How did you find your purpose?
To find my purpose I definitely had to give up a lot of what I used to think was important. Now I focus more on how I effect the people around me and the environment we live in. I think mostly my purpose is just to help people in whatever ways I can.
When did you "fail" and what did you learn from it?
I guess, my biggest failure was when I was trying to get into cinematography and I didn't get accepted into the program I applied for. This was my first big curve ball as an adult. I felt like a failure at this point in my life and I quickly learned, that your life will take unexpected turns so you have to know how to readjust consistently.
What is the most memorable meal you've ever had? and with whom?
In recent memory my 24th birthday dinner, I got together with my closest friends and had a dinner party. So much comfort food, including a huge batch of homemade perogies made by my partner Sean and myself.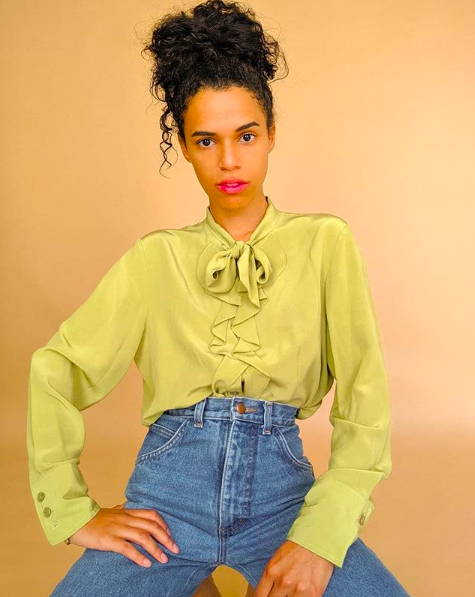 What are three items in your fridge you can't live without?
My fridge right now is usually a lot of condiments. I would say all three would be hot sauce. Caribbean hot sauce, sriracha and Frank's.

When it comes to your meat and seafood, what matters most to you?
When choosing meat and seafood, I definitely prefer supporting local. I really hope to see Alberta's economy diversified and more local options. Local is also usually a lot more fresh.
What is your favourite dish to cook for your loved ones?
Definitely tacos!
What is your must-try local restaurant?
It's so hard to decide because Calgary has so many amazing spots to dine at, I would have to say Bridgette Bar is up there for me. They create a great balance of unique but comforting flavours.