As I ventured down the entrepreneurial path, Micki was the first woman I talked to about running a business and the struggles about customer acquisition, social media and everything in between. Conscientious, strong-willed and kind, she has taken me under her wing and is always willing to pick up the phone to chat or plan much-needed hang out time with fellow female entrepreneurs. Through this interview, I hope you learn about her business but, also her approach to wellbeing.
Micki Chau is the founder and owner of The Olfactory Shop. It was born out of her love of plant powers and desire to help you rid synthetic fragrance from your home and your body.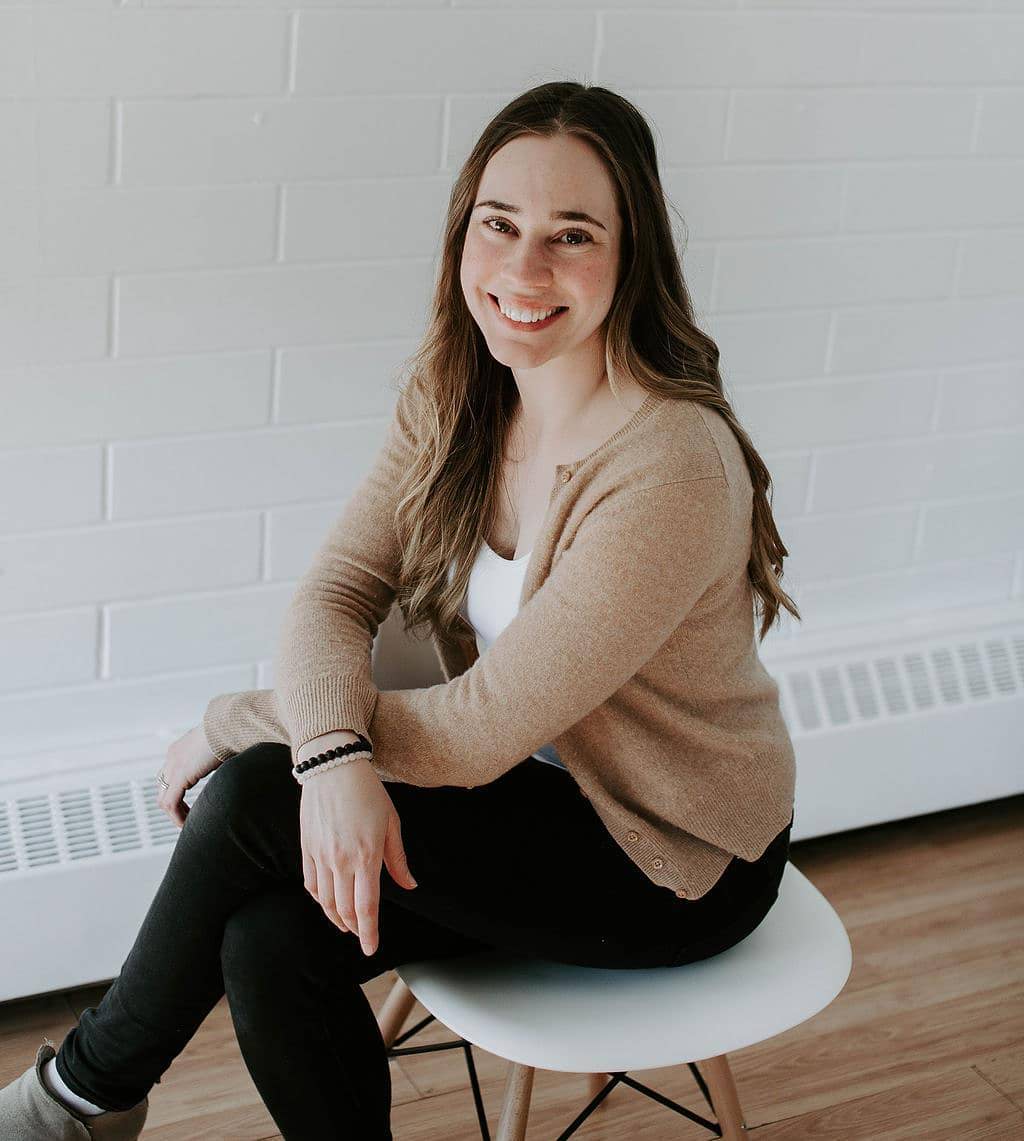 What's one piece of advice you would offer to someone thinking of starting their own business (or to other entrepreneurs)?
I recommend starting by 1. Working on your growth mindset 2. Surrounding yourself with growth-mindset people and 3. Prototyping your life (look up "design thinking) for examples.

If your current social circle doesn't understand the need to carve your own path, seek out those who do. Look for events on meetup and eventbrite that match your interests and put yourself out there in a way that works for you. It's hard to do this, but it is SO important that you're surrounded by people who get it. When things get tough, you have this toolbox of folks who believe in you and believe in growth, to help you stay the course. Because the only failure is the time you don't get back up. And getting back up takes a village.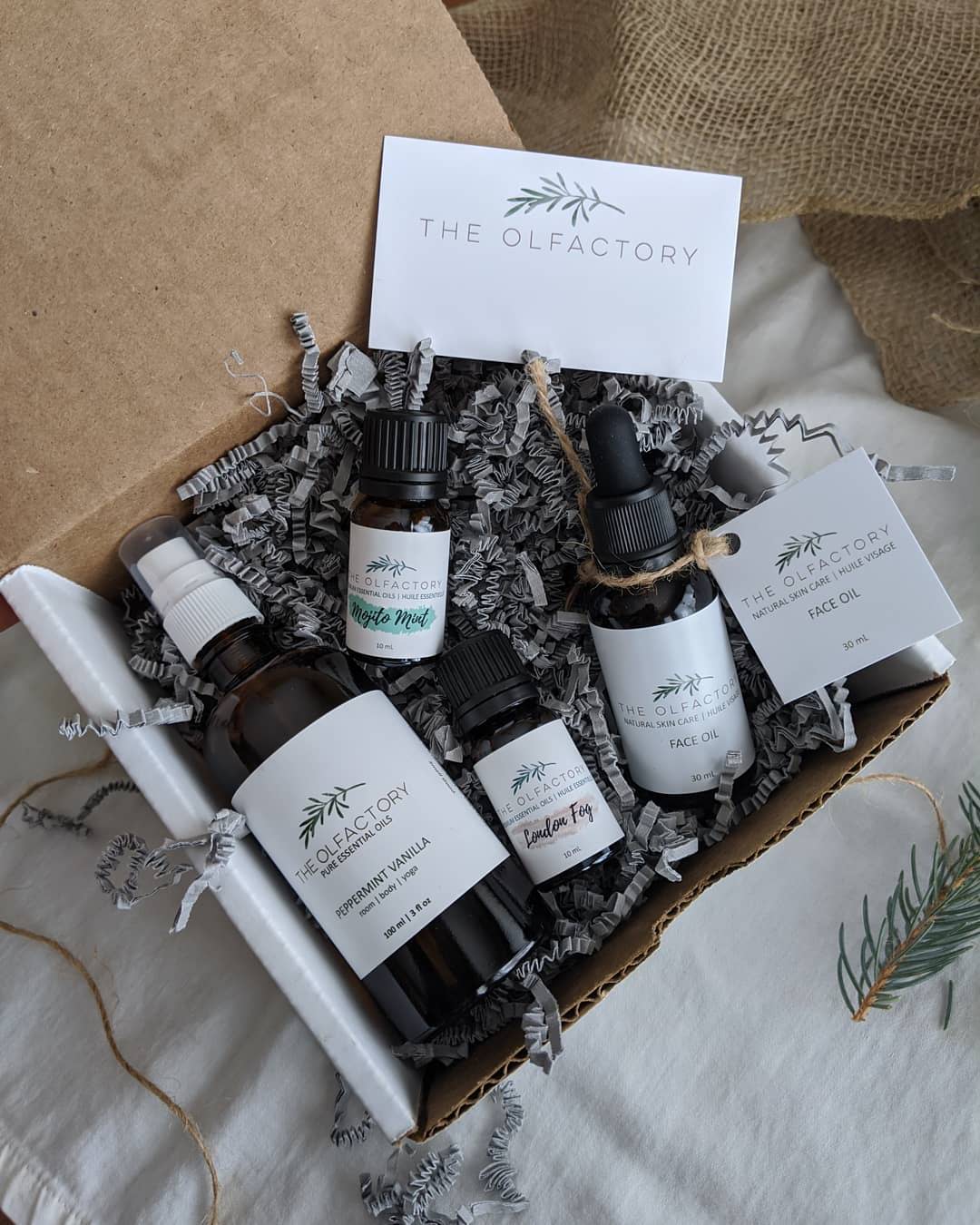 What advice would you give your younger self?
Stop trying to fit in and be ok with standing out. Jump in, fail lots and get to bed earlier because you're an early bird, not a night owl (despite a lifetime of trying!).
What's your definition of success?
Living life on my own terms - putting health, love and presence above all else. Being extraordinary in my relationships and communities. Unlimited growth.  
If you could magically solve one problem in the world, what would that be?Hunger. Absolutely. And I believe it is solvable.
If you could invite three people, living or dead, for a fantasy dinner party, who would those people be?
Oh. My. Gosh. Mr Rogers (kindness), Oprah Winfrey (curiosity), and Freddie Mercury (uniqueness).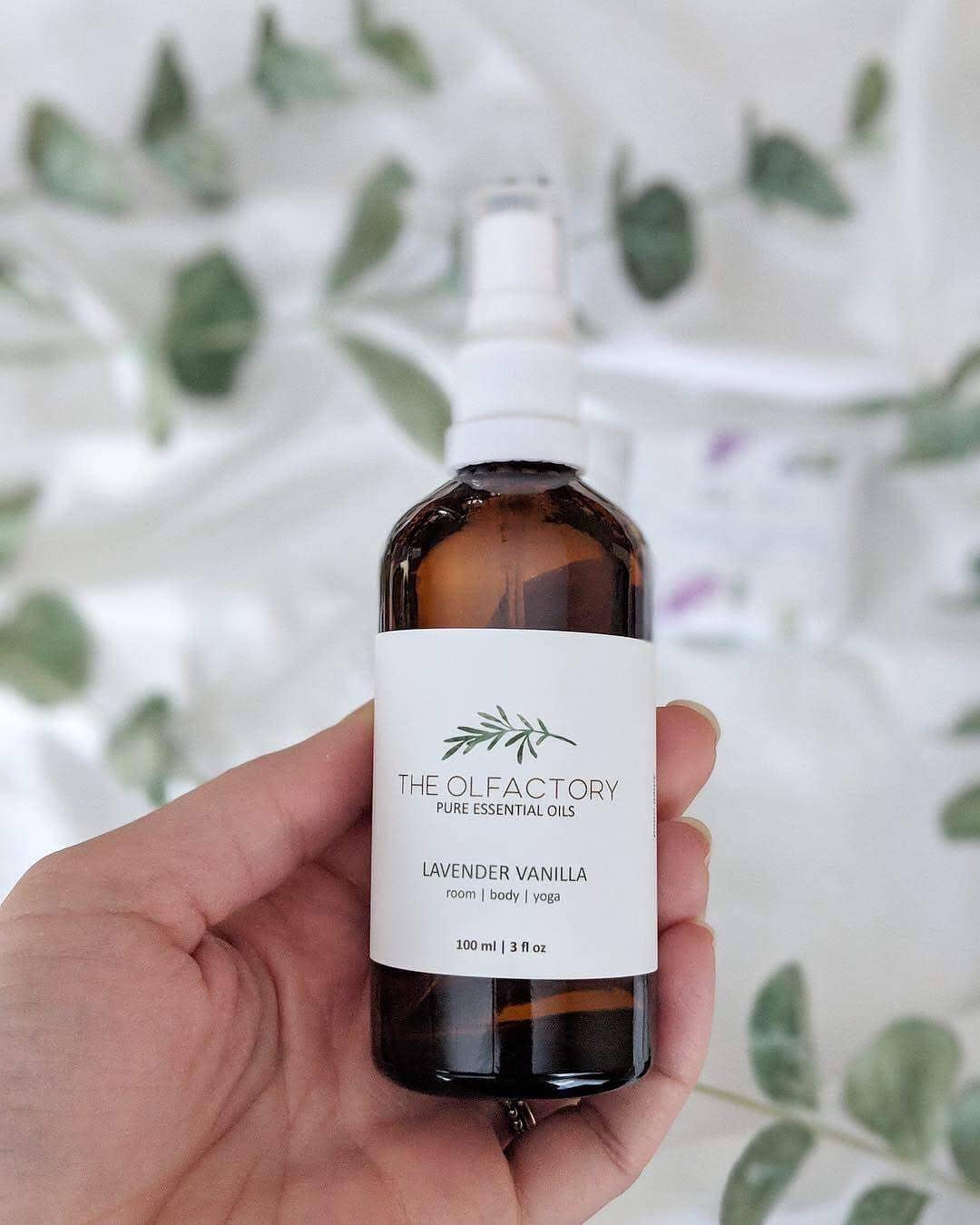 How did you find your purpose?
I don't know that I've ever "found" my purpose, but maybe I've "made" it? I remember feeling a lot of pressure in my early 20's to find my purpose and eventually I realised I had the power to make it anything I dreamed of, by trying LOTS of different things and paying attention to my intuition. I track what feels good and what doesn't and adjust as I go. I've learned it!
When did you "fail" and what did you learn from it?
Uhh… last week? And the week before that! I've been failing a lot lately and had a reframe about it - it means I'm making moves and as long as I'm learning from it and getting back up, it's ok. (I say this out loud but it still feels like poo when you're in the midst of failing!).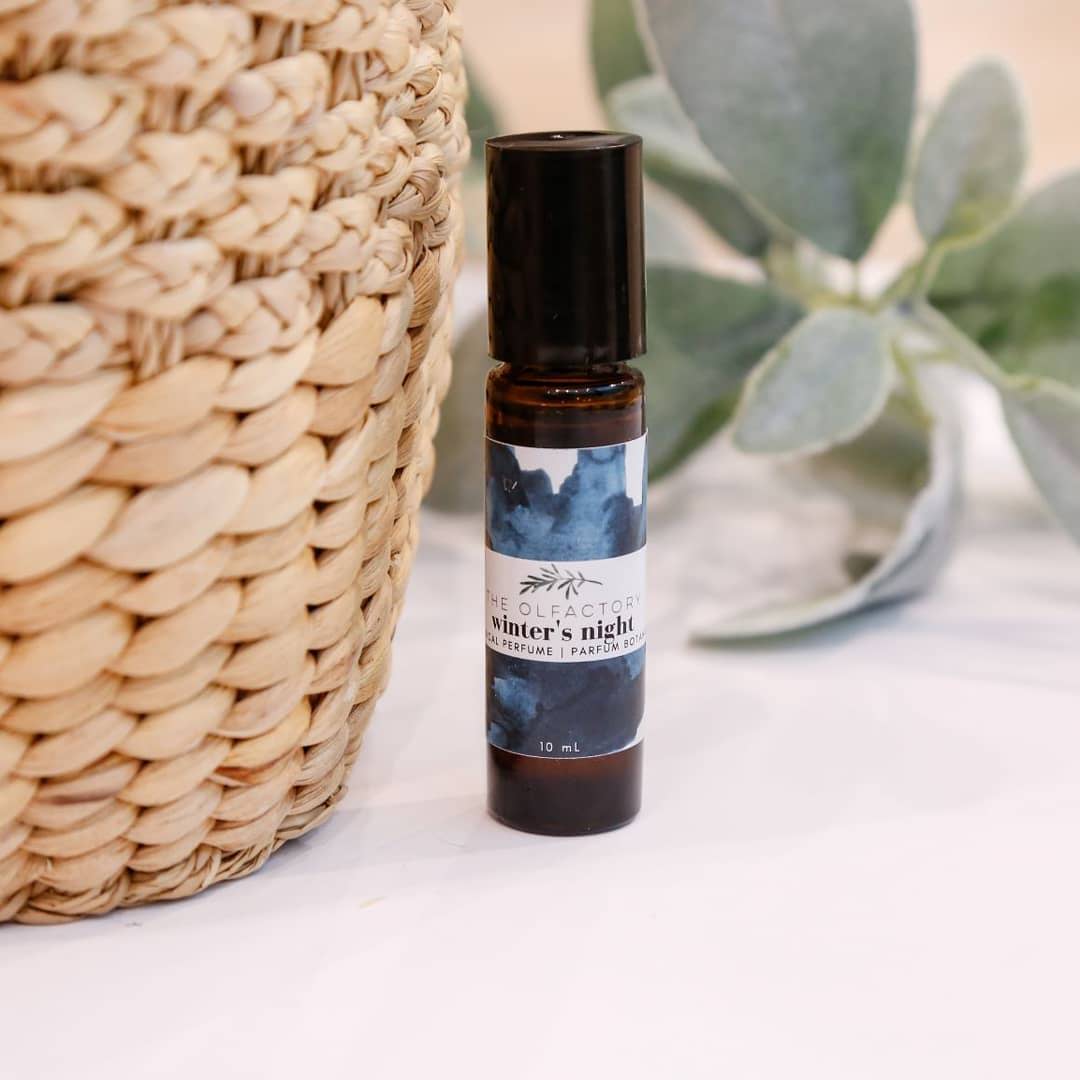 What is the most memorable meal you've ever had? and with whom?
Oooh. So many! One was in Iceland when I went with 7 friends. We'd been driving and exploring all day and then came across this incredible langostine restaurant. It felt like an oasis. I remember, we feasted on all the seafood we could. Part of why we enjoyed it is because we thought we were done driving for the day and we started to unwind over this meal. After eating, one person checks how far to our air b'n'b and it was 3 hours more! We were so crushed but had this amazing meal to get us through the next lag.
What are three items in your fridge you can't live without?
Cilantro or fresh herbs, canned coconut milk, organic Granny Smiths!
When it comes to your meat and seafood, what matters most to you?
I have a super specialized diet as I use food as medicine to heal my autoimmune system. For that reason I'm incredibly choosy about the quality of life the animals had. I choose animals that were able to soak up some sun during their time. I want to intake meat that had good energy and happiness in its lifetime because those are emotions and feelings I want in my body too. I choose organic or chemical free, hormone and antibiotic free for my gut and biome. I always envision the animal's life as I'm eating and thank it for becoming part of my life. It also motivates me to do my best that day so their life wasn't wasted.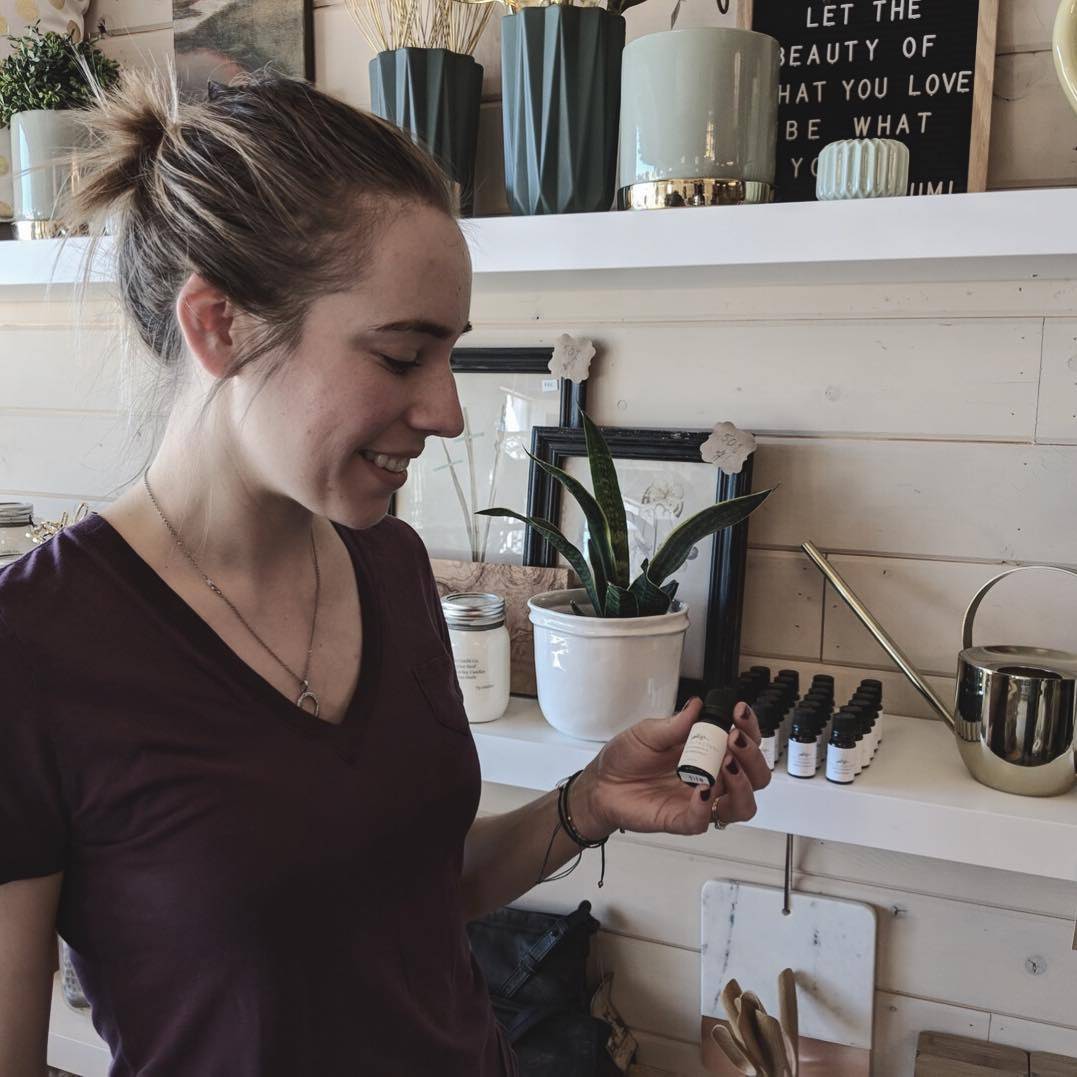 What is your favourite dish to cook for your loved ones?
I LOVE cooking anything for friends and family. A simple charcuterie setup, a brunch, a roasted chicken dinner... I love caring for people through whole food. As someone who has had the pleasure of eating Micki's cooking—she is a great cook!
What is your must-try local restaurant?
I rarely eat out now, but I love restaurants that do simple food with exquisite ingredients. Recently I had an incredible meal at The Wednesday Room and they were so great with food sensitivities. There are a lot of fancier dining options in Calgary but for good simple eats, I love the food courts at the Crossroads Market and Calgary Farmers' Market. Side note: my fav restaurant is now closed. How sad. It was Ox Bar de Tapas.