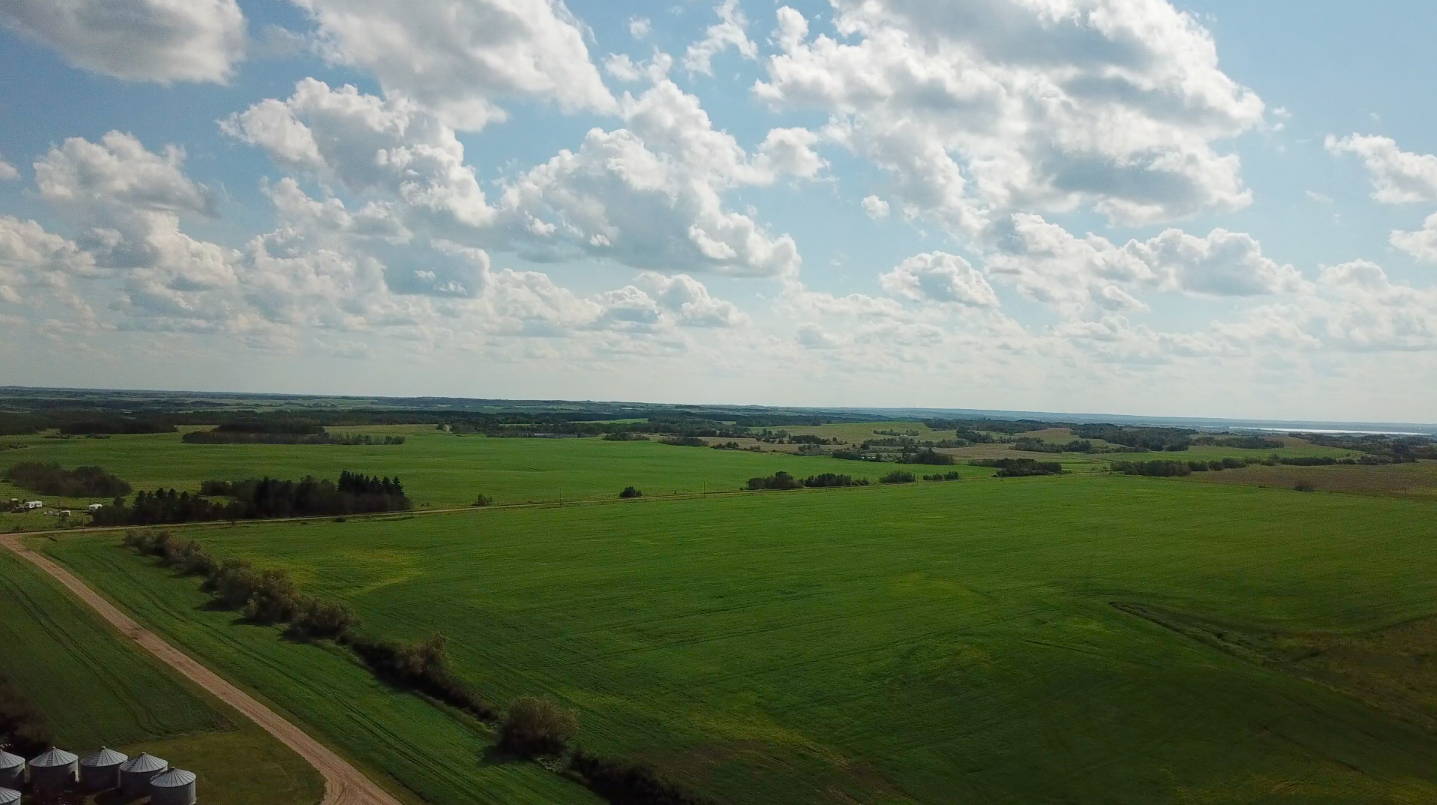 We started Bessie to connect farmers and fishermen directly to you.

With several different meat and seafood options, Bessie has something for everyone.
We deliver three days a week.
You pick the day that works best for you.
We are offering no contact delivery—for free!

We work with independent farmers and fishermen that treat their animals humanly and raise them without hormones/antibiotics. We trust them to do what they do best: raise healthy animals.

We vet our partners, pay them promptly and make sure the product is the highest quality. We store their product and create packages for you.

You know where your meat and seafood comes from and how it was grown. You get a variety of packages with different kinds of fish, several cuts of beef and chicken.
Why You Should Shop Bessie
We consider the farmers and fishermen that work with us as partners and we approach those relationships with transparency and dignity.
Our supply-chain is simple. We go directly to the farmers and fishermen making it easier for us to pass on savings to you.
We work diligently to source our meat and seafood from areas that are as close to where you live as possible. That way, you can cook a delicious meal knowing that you are supporting local farmers and fishermen.
Interested? Sign up for our newsletter!
Thanks!
This field is required
This field is required
This field is required