Farmers
Bessie works with honest and responsible farmers and fishermen to get their food (and stories!) directly to people like you.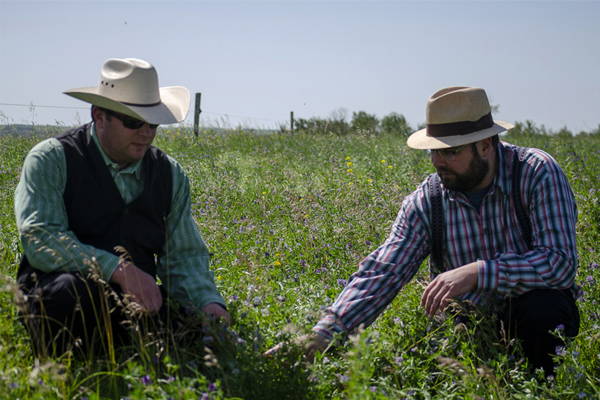 Location: Wetaskiwan, AB
Qualities: Natural beef. Premium grade marbling.
Grass-fed & Grass-finished
Raised Without Antibiotics (RWA)
No Added Hormones
Pasture-raised
HAACP-certified
"Our ranching approaches are rooted in the simplicity of the past, combined with fresh knowledge for a healthy and sustainable future. We believe in working within nature's system. The simple elements provide all we need to raise abundant, high-quality, nutritious beef."
— Tim Hofer
See what Tim and his farmer friends are working on at "Prairie Ranchers".

3rd party audited by VBP+ for responsible stewardship of land, animals, and workers.
Bessie Chicken: High River Chicken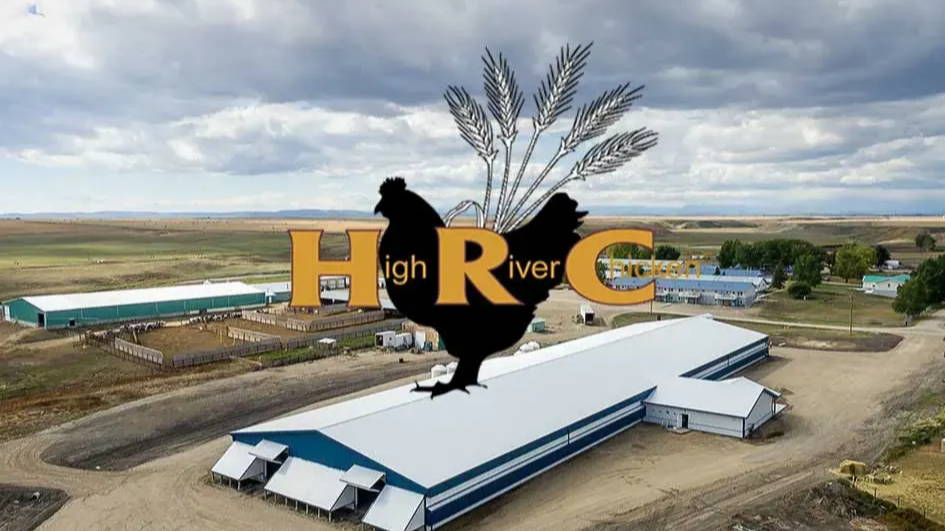 Location: High River, AB
Qualities: Natural chicken raised in low density on nutrient-rich feed
Vegetation-fed & Soy-free
Raised Without Antibiotics (RWA)
No Added Hormones
Free Run & Cage-free
HAACP-certified
"From hatch to harvest, the High River Colony has been raising chickens with a focus on animal care, environment, and sustainability for 33 years. We put so much care into creating a healthy and nutritious life for our birds. Animal care is integral to our lives as farmers."
— Larry Hofer
Read more details from Larry at "High River Chicken".

3rd party audited by Chicken Farmers of Canada (and Canadian Veterinary Medical Association) for responsible animal care and on-farm worker safety.
Bessie Salmon: Grieg Seafood
Since 2001 Grieg Seafood BC Ltd. has been responsibly farming salmon in the pristine waters off Vancouver Island, BC's Sunshine Coast and Norway. Operating 22 farm sites and a land-based freshwater hatchery in the town of Gold River. Grieg Seafood has been awarded Best Aquaculture Practices (BAP) certification by the Global Aquaculture Alliance, the leading standards-setting organization for aquaculture seafood, and has initiated a program to attain Aquaculture Stewardship Council (ASC) certification.Salmon farming is a tightly regulated industry. Grieg Seafood works with governmental agencies such as Fisheries and Oceans Canada (DFO) and the BC Ministry of Environment to ensure BC is a world-leader in its standards for aquaculture. Many of the regulatory requirements to hold an aquaculture licence relate to ongoing testing, monitoring and reporting.
Check out their website Grieg Seafood.
Ocean Wise certified, Uno Mundo buys the tuna from a series of artisanal fishermen within the area of FAO 71 (this area, categorized as Pacific, Western and Central, is flanked by Vietnam and Java in the west and Australia in the south). A World Wide Fund for Nature oversees this area and ensures that fish stocks remain at sustainable levels. The South Pacific Tuna Loins are caught by sustainable, troll fishermen. Each fish is bled, lined, and individually vacuum-packed to preserve freshness.
Learn more about Ocean Wise and how they are promoting sustainability at https://seafood.ocean.org/.