With every order, Bessie will be adding an extra pound of ground beef for you to share with anyone who may need it.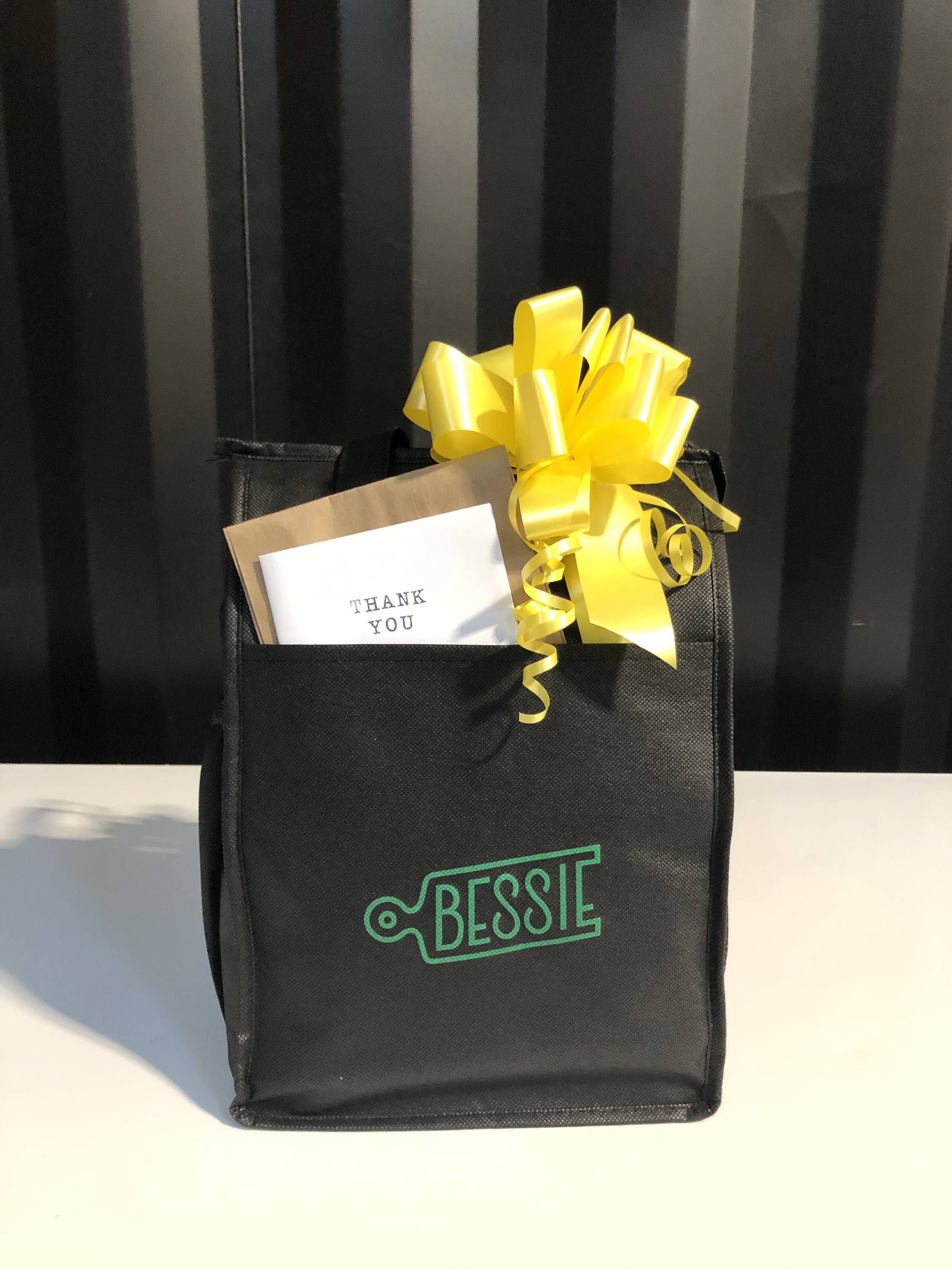 Here's how to safely share the ground beef
Make sure the person knows you are planning to drop off food. Either text, call, or—our personal favourite—video calls.

Wash/sanitize your hands several times before and after you drop the food item off. Read our COVID-19 page for more information.

Leave the package on their doorstep.

Get in your car or at least 1-2 metres away from the front door before you contact them to let them know.

Ask them what they made! Community and staying connected is so important.